What's new for 2025?
The next edition of London Edinburgh London takes place 3 August 2025 and we are really excited about our plans for the event. We've worked hard to bring you glorious new roads, new controls and some extra support along the road that we think you will love. So what's new for 2025?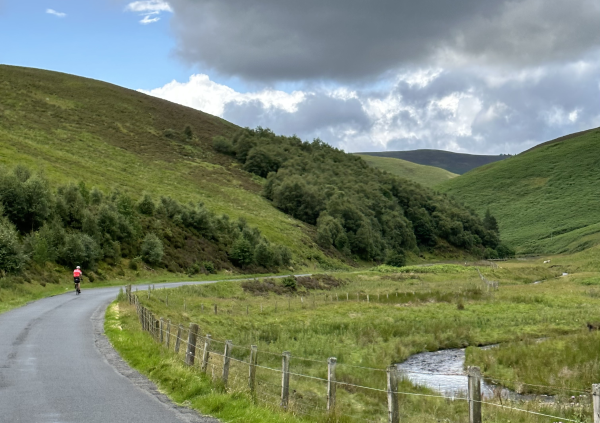 New roads
There are over 600km of new roads along the route. We have a brand new route in Yorkshire that passes through peaceful villages that served as a backdrop to the legendary Tour de France stages in Yorkshire. A gentle route from Malton to Richmond soon gives way to the hills of the Yorkshire Dales before we return to familiar climbs such as the legendary Yad Moss.
We've also radically changed our route through Scotland. We say farewell to the Forth Bridge but we still reach Edinburgh, using the much-loved cycle track from Roslin to the south of the city. Before that though we have some incredible new roads. From Brampton, we head east to Newcastleton and a gentle but spectacular climb to reach the town of Hawick, before another climb and traverse across moorlands to the specatular St Mary Loch on the way to Moffat. After that we take the classic 2017 route from Moffat to Edinburgh and back to Brampton, along the remote yet sheltered Esk Valley back south to the English border.
Compared to 2022 the route is flatter and more gentle, but with enough climbing to see the very best of northern England and Scotland. You will absolutely love it.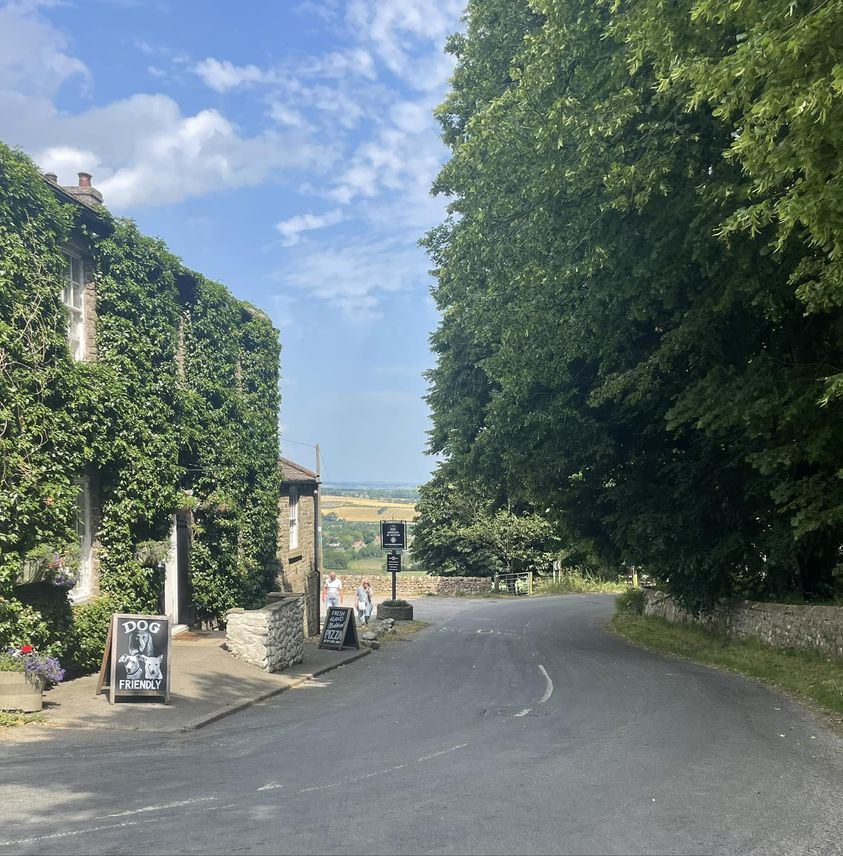 A new start point
In 2025 we will start and finish at Writtle Agricultural College, just outside the beautiful village of Writtle. Set in 40 acres of gardens and fields, it provides a spectacular start and finish to your ride. Despite being set in countryside, it's only a 30-minute train ride from London to nearby Chelmsford. From Chelmsford there is a traffic-free cycle track all the way to the college. If you wish to drive, we'll have parking for over 300 cars.

Stay with us
Writtle Agricultural College features nearly 400 bedrooms, set in a beautifully landscaped campus, for you to stay in before and after your ride. Your room will be yours for the entire event, so you leave all your stuff in your room. When you get back, it's a short walk to a shower and a comfy bed. Bliss!
The bedrooms also come with common rooms with small kitchens, so you can cook basic meals and relax with your friends. We'll also have camping space, including toilets and showers, for up to 400 people if you want to bring your tent or campervan.
Writtle college also features a large canteen serving breakfast, lunch and dinner before and after the event. As always, we'll provide you with a meal at the start and end of your ride. There is also a large bar on site, and we plan social events throughout the campus before the event and a festival to celebrate your return. It will be a great palce to make new friends before your ride, and to relax afterwards.
New controls
We have three more new controls in 2025, and welcome back two controls we've used before. Sadly, we are no longer visiting Barnard Castle, but instead we will call at Richmond Academy, a spacious and welcoming school with impressive modern faciltiies. We also welcome Northstowe College just outside Cambridge to our host schools for 2025.
We're also delighted to announce a return of Spalding Grammar School and Gracemount Academy, on the outskirts of Edinburgh, back to the event.
New refreshment stops
Between nearly every pair of controls we will have a refreshment stop that will open 24/7 while the event takes place. Here you can buy sandwiches, cakes, hot and cold drinks, any maybe a sausage roll or some haggis pakora. These will be a combination of cafes or village halls, to give you a flavour of the spirit of British randonneuring.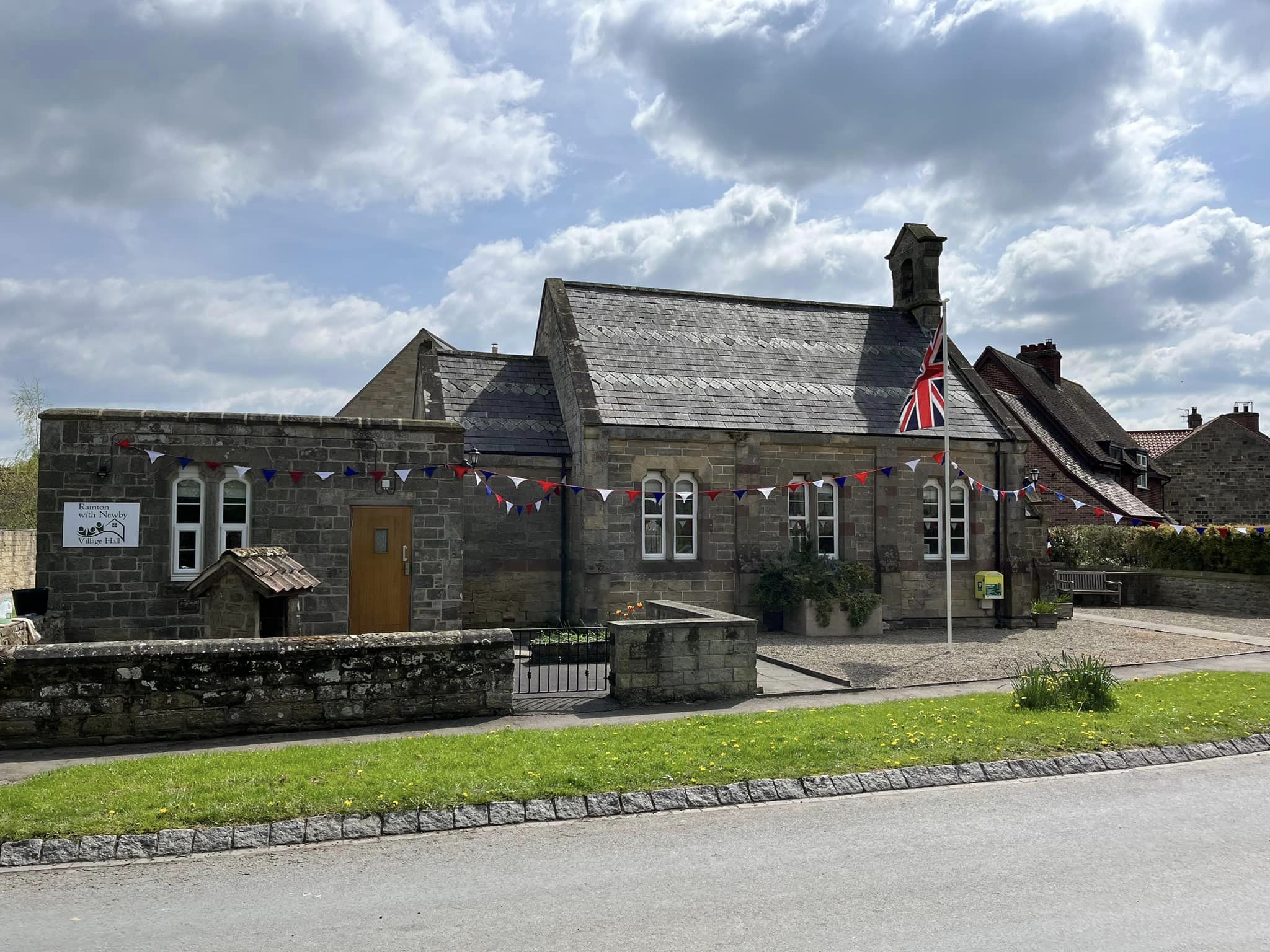 Entries open 3 January 2025. But if you're keen you can guarantee your place with a £150 deposit. Simply enter our early entry ballot on November 3 and you secure your place on Britain's greatest cycling adevnture. Click here for more details.