London Edinburgh London 2025: Eight route highlights to look forward to
We're really proud of our route for London Edinburgh London 2025. We've included nearly 600 kilometres of new roads in Essex, Yorkshire and Scotland along with old favourites from previous events. Below, in no particular, are eight route highlights to look out for in 2025.
1. St Mary's Loch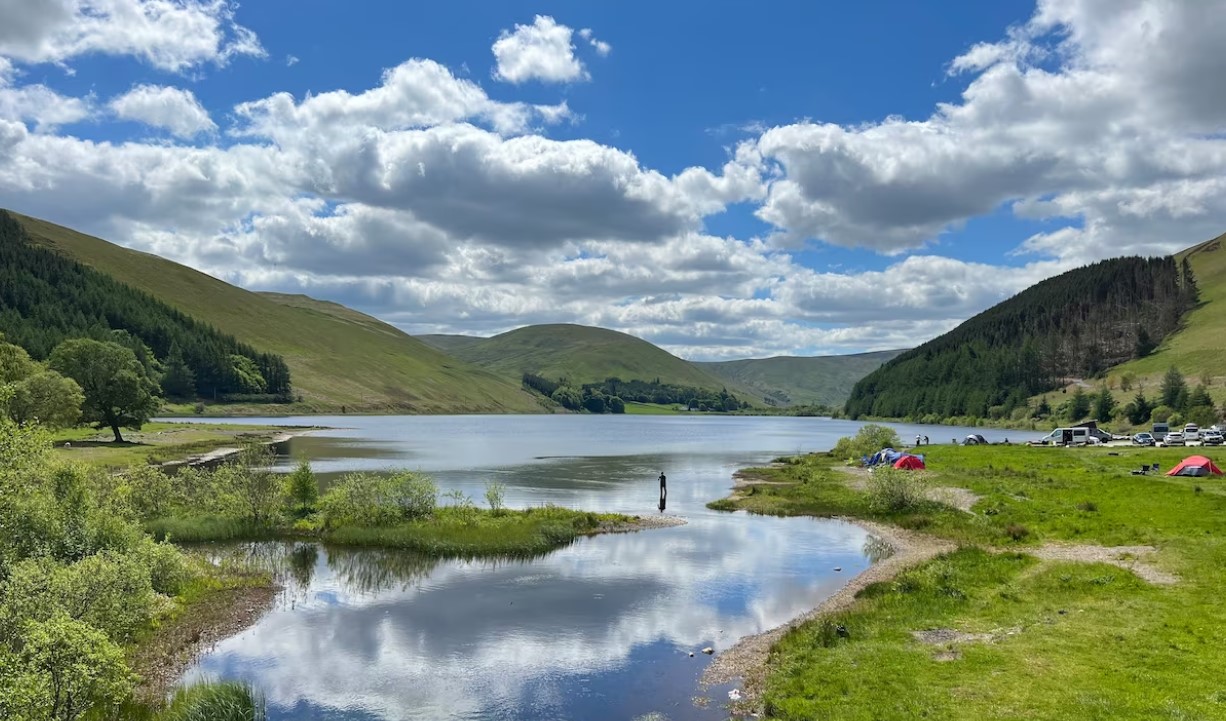 A new addition for 2025, and the first time that London Edinburgh London has routed along a lake. The loch sits high in the hills outside Moffat, on the northobund section after Hawick towards the top of an ascent so gentle you won't even notice it. At the lochside you'll find the Glenside Cafe, which will be open for riders night and day. If it's a clear night, this section is magical by moonlight.
2. Essex lanes

LEL has passed through Essex since 2013, but this year, for the first time, we'll be using lanes from quite early on in the ride. Once we leave Chelmsford and turn off the main road, you get to enjoy the tranquility of countryside backroads as you settle into your day of riding.
The lanes come garlanded with wild flowers and are nearly traffic free, giving you time to enjoy the chocolate box villages and a succession of cute cottages and houses. Thatched cottages, mock tudor cottages, and cottages with the beautifully patterened render that is common to Essex. Altogether the lanes make a really gentle introduction to an epic route.
3. The Devil's Beef Tub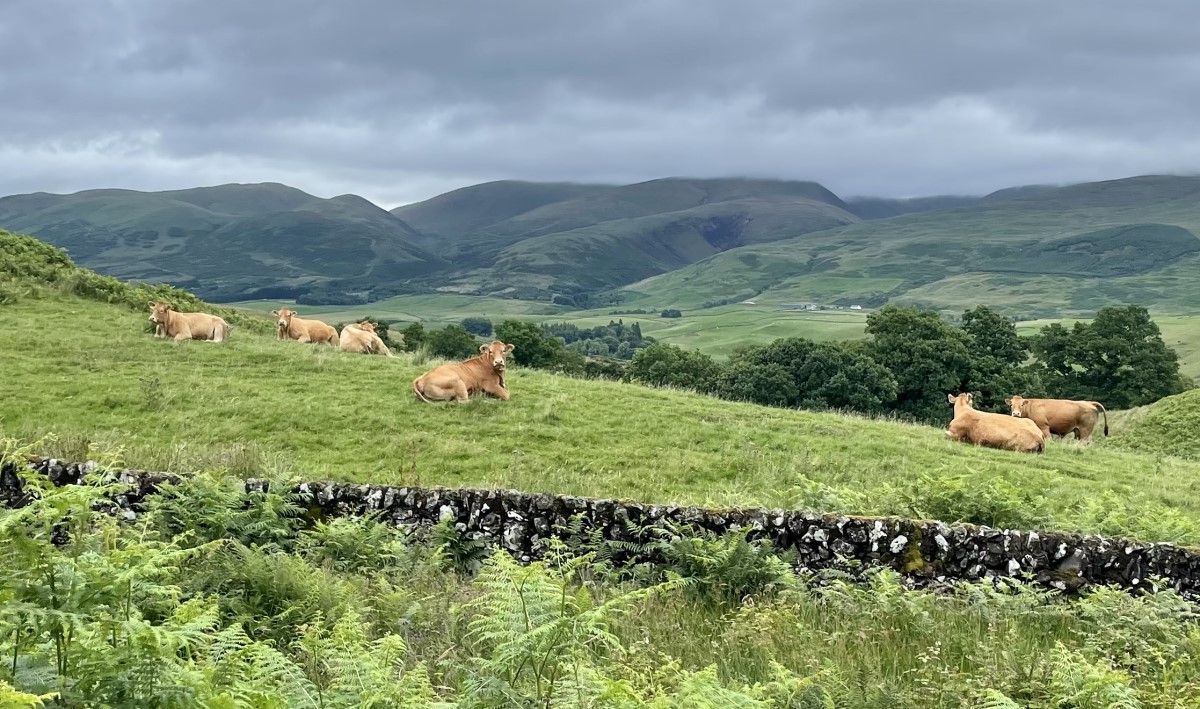 This is the longest climb of the event, but probably one of the easiest too. It's name originates from the hills being a place to hide cattle stolen by the Jonstone clan of the Border Reivers in the 12th to 16th centuries. The climb starts as soon as you leave Moffat and continues for nearly 6km, rising over Moffat and taking you the source of the river Esk.
The Beef Tub itself is across the valley at the top of the climb, formed by four hills. It's one of the most scenic climbs of the event, and you'll have plenty of time to enjoy it as you slowly make your way up the long ascent. If the wind is in your favour at the top, it's a fast descent all the way to our pop-up cafe at Broughton.
4. Humber Bridge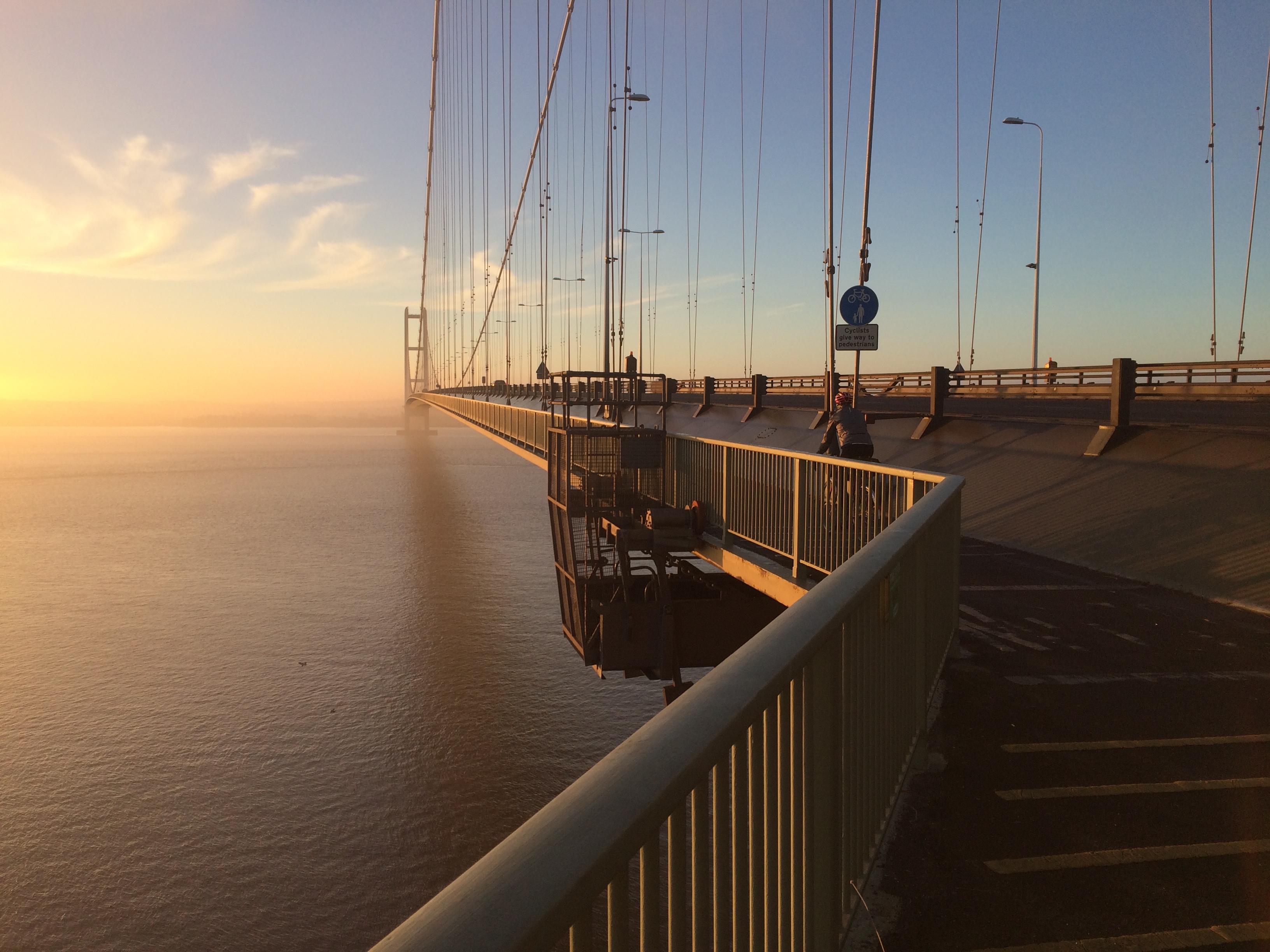 An iconic highlight of the event, and for many riders this marks the end of their first day of cycling. The bridge dominates the landscape as you approach it and crossing can be either breathtaking or terrifying, depending on your head for heights. If you can, try to cross the bridge at dawn or dusk, when the low sun illuminates the bridge and the entire Humber Estuary that surrounds you.
As in 2022, we will have sole use of the east footpath, which will give you an uninterrupted crossing before the control in Hessle.
5. Howardian Hills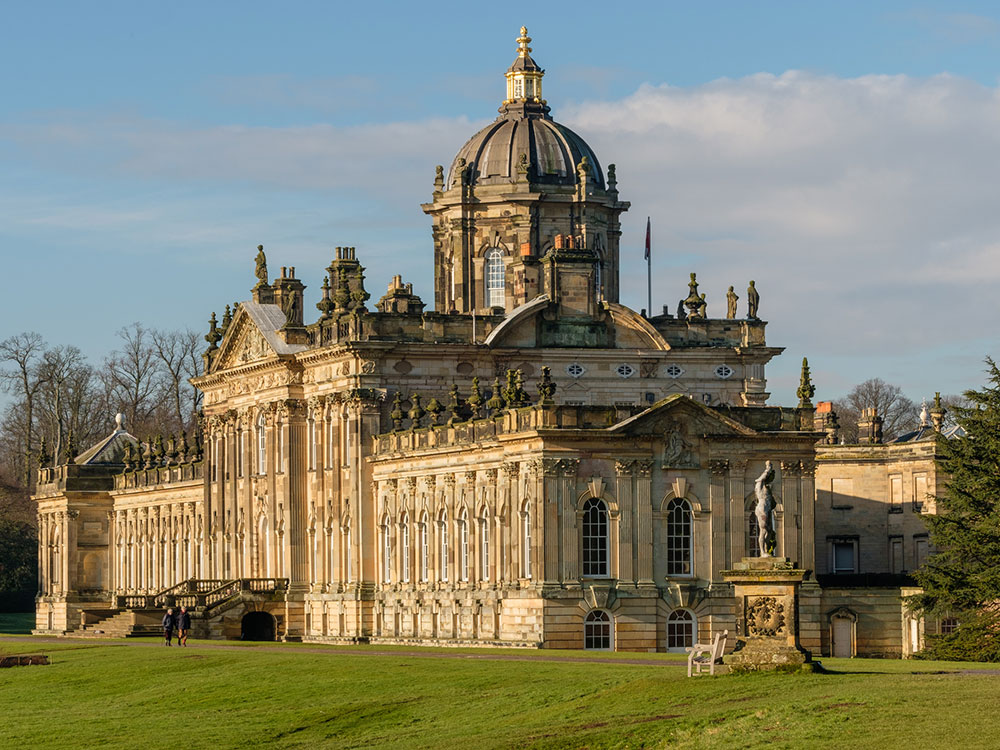 I'll be honest, you don't get this close to Castle Howard on the route, although you do pass the front of this most stately of homes as you leave Malton. What's equally interesting is the arrow straight route through Castle Howard's grounds, decorated with arches and follies before you skirt the Howardian Hills and head towards more gentle roads to Richmond. Compared to 2022 this section of the route is much less hilly, passing through dozens of handsome, stone-built villages. This section is a good transition to the hills that will come later, with an excellent cafe stop at Rainton Village Hall.
6. Yad Moss and Alston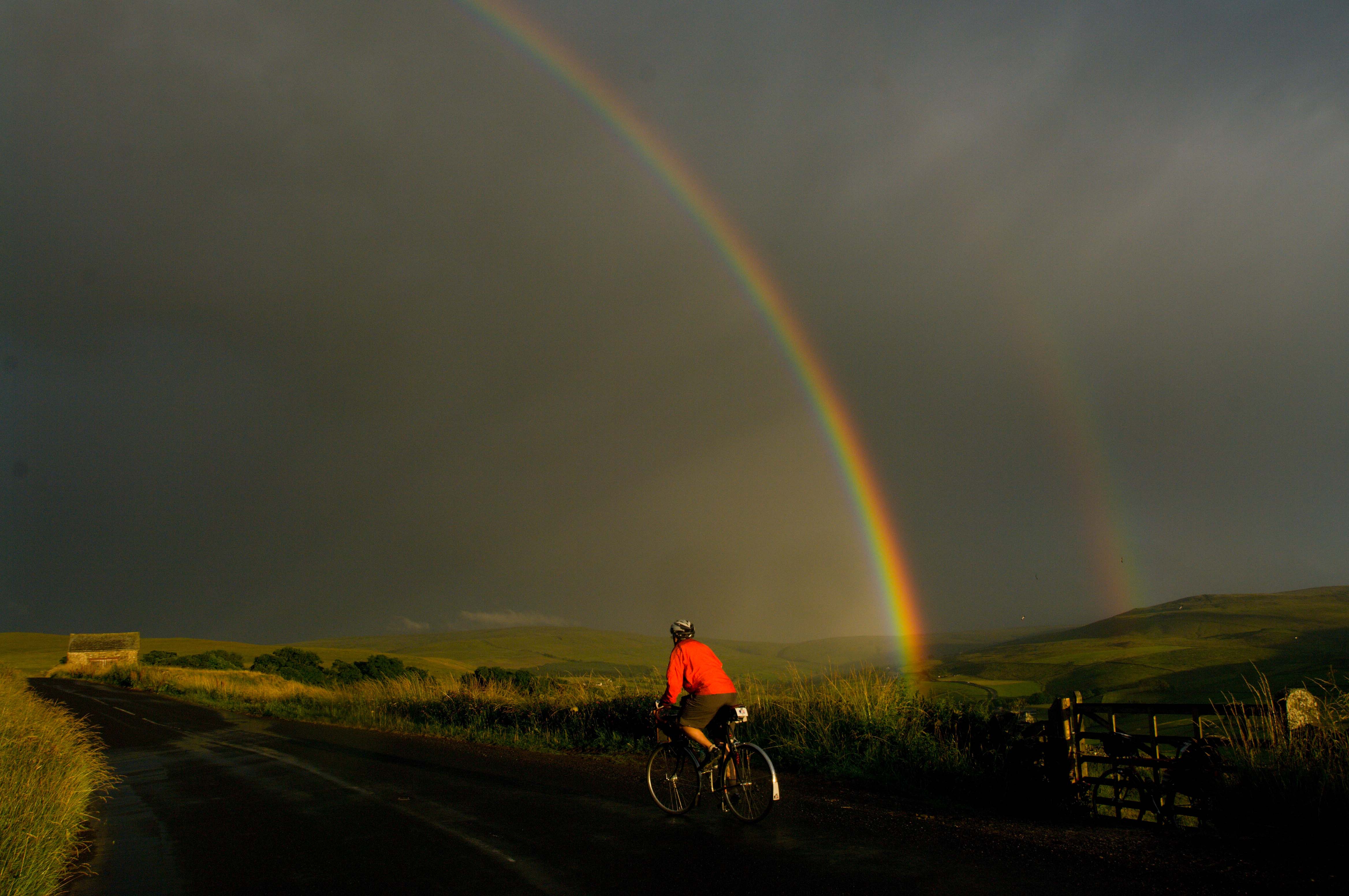 An event stalwart since the first edition in 1989, we had to abandon Yad Moss in 2022 due to roadworks. And while our Chapel Fell alternative was an unexpected hit last year, it's perhaps too steep and high for an event like this. We've decided to stick with Yad Moss in both directions, giving you time to savour on the ascent the scenery that zips by on the (hopefully) fast decscents.
Expect weather. If it's good weather the climb and descent are magical. If it's bad weather, it could be a slog for two hours, both uphill and downhill. Either way, look out for our cafe stops at Mickleton and just after Alston.
7. Cambridge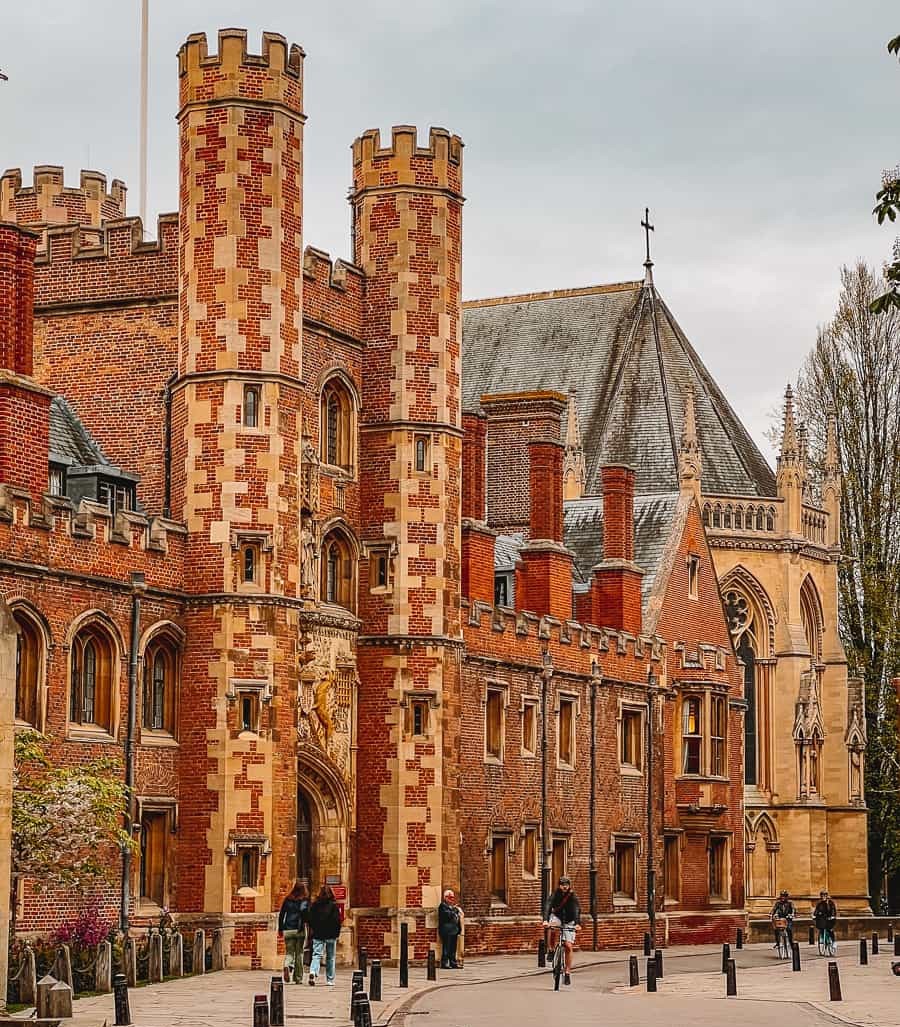 A treat for the return leg only, Cambridge follows on from one of the most interesting sections of infrastructure we use: the wide cycle path alongside the guided busway from Northstowe to Girton. Depsite being a small city, the route into and out of Cambridge make for surprisingly mellow cycling. There is a segregated cycle lane into the city centre, a traffic-free route past the university colleges, and a wide bus lane south of the town that you will probably have all to yourself. The centre is packed full of handsome university colleges that are immensely popular with tourists, meaning your path through is likely to be blocked at times by wandering pedestrians. Best thing to do is to slow down and enjoy the sights - you'll soon be back to full speed on your way to our penultimate control in Henham.
8. Alemoor Loch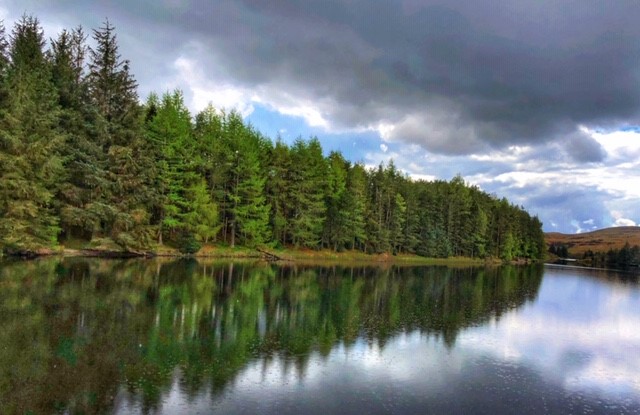 Another new addition for 2025. After an steep-ish climb out of Hawick, probably the toughest climb of the event, the road passes through hill-crowned farmland to reach this loch situated on either side of the road. There is little up here apart from sheep, fields and wind farms, meaning that you get the rather sumptuous scenery all to yourself before a screamingly fast descent en route to St Mary's Loch (see above)
Want to see for yourself? We open for early entries on November 3 2023. You can find out more here.