What's new for 2021?
We've made some great changes for 2021. We tell you all about them here.
After every edition of London Edinburgh, we have a brief opportunity to change things in time for next time. We like to keep the route fresh and interesting, and we know you like to explore new roads. So after lots of cold winter riding, here are our big changes for 2021.
Most significantly, we've extended the length of the route to 1500km. Although this adds 66km kilometres compared to 2017, it means you get an incredible 8 hours and 20 minutes extra to ride the extra distance. However you won't be able to make any shortcuts this time, because we have switched to a mandatory route. We are sure you won't want to though, because we've made some fantastic changes to the route.
The biggest changes to the route are in Scotland. In 2021, for the first time, the route passes right through the centre of Edinburgh! That's right, no more cycling for two days only to turn around at the edge of the city. We have a found a mostly traffic-free route to take you into Edinburgh, and another to take you out the other side. What's more the mandatory route is suspended in central Edinburgh, allowing you to explore this beautiful, historical city before continuing home to London.
That's not the only change in Scotland. Rather than ride into Edinburgh and back the same way, we're extending the loop in Scotland north to the historic city of Dunfermline, capital city of Scotland until 1437. To get to Dunfermline, and then to Edinburgh, we will cross the Forth Road Bridge, which spans the river Forth next to the Forth Rail Bridge, perhaps one of the most iconic and beautiful bridges in the world. You get to cross the bridge twice too!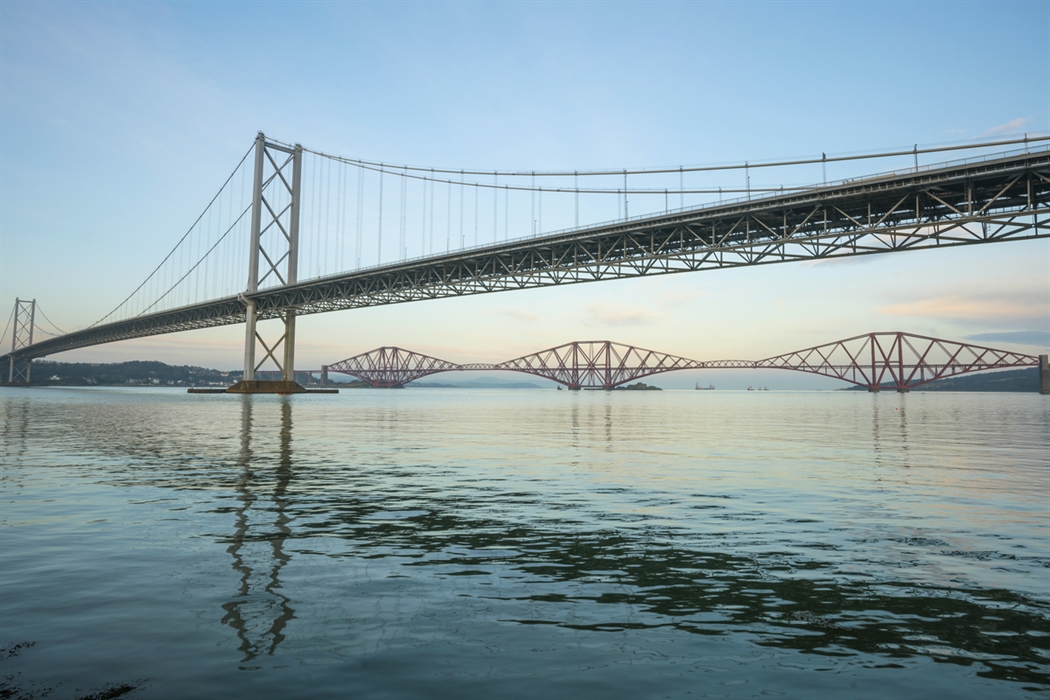 Further south, in England, we've changed the route through Yorkshire. In case you are not familiar with British geography, Yorkshire is a large region in the north of England. Once you cross the Humber Bridge you are in Yorkshire. In Yorkshire we have moved the route east, with new controls in Hessle and Malton. This means lush green hills, quiet country lanes, and hundreds of kilometres of new roads.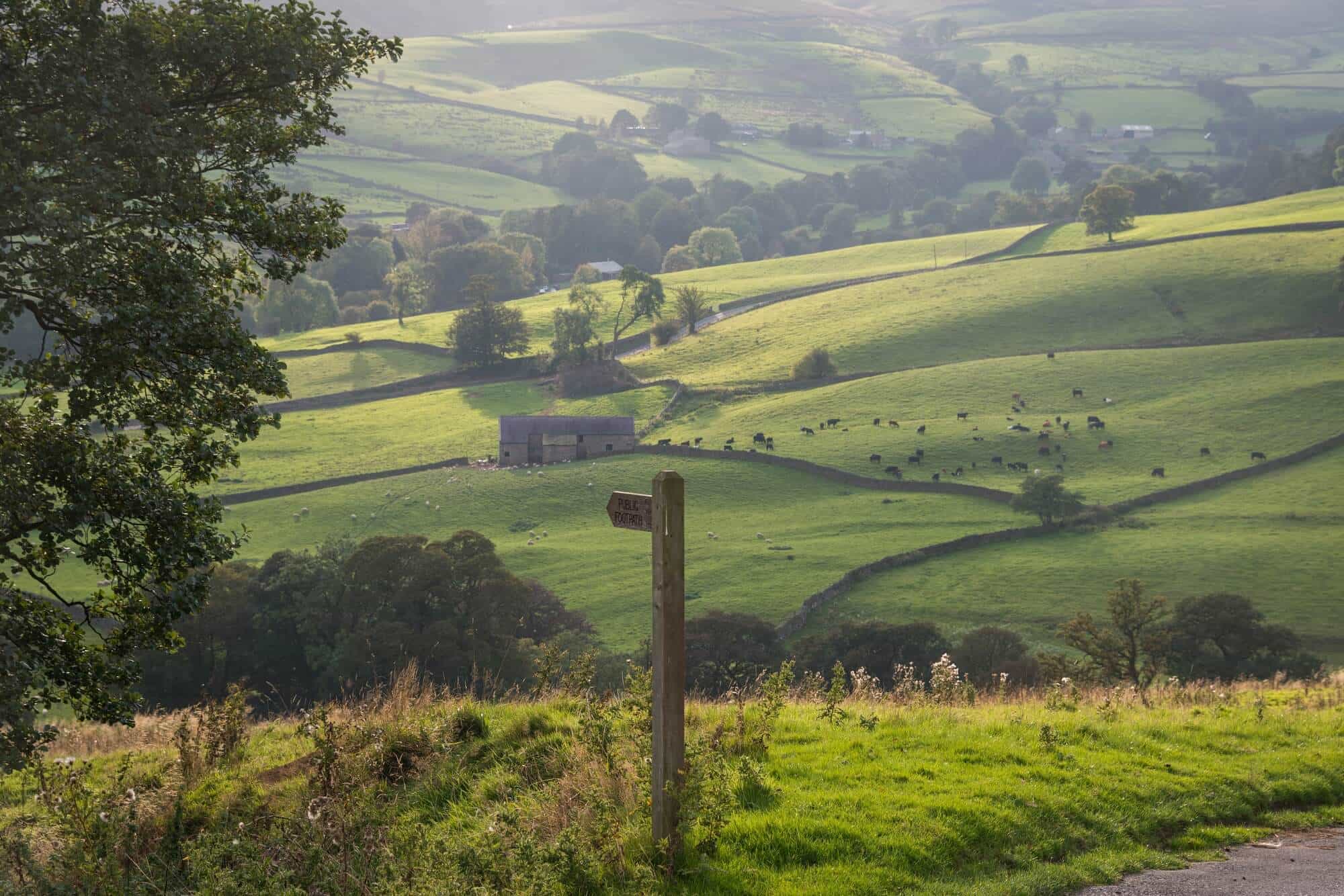 It's not just the route and controls we've changed though; we're also changing the start times. In 2021, we will have hundreds and hundreds of extra start times between 0600 and 0900. We know that these are popular start times, so we will do everything we can to get you on the road nice and early.
We are sure you will love the changes, and we can't wait to see you in London in 2021. If you've already decided to enter, don't forget that we open for early entries on 30 August 2019. A £100 deposit guarantees your place.